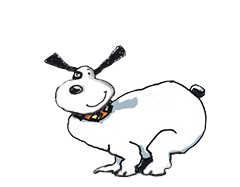 The learning game APP provides parents and children with the possibility to learn more about data security, important safety rules and other things to protect yourself as well as your children.
At the moment the learning game APP is in the development phase!
QR-Code / Download Android: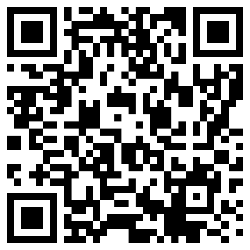 QR-Code / Download iOS: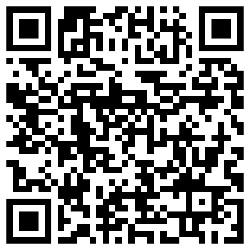 Use a QR code reader to import the QR codes on your smartphone. The QR code opens the internet browser of your smartphone and starts the download and installing process of the APP. Maybe you have to allow the download, in your smartphone adjustments, of unknown APP producer.